Physiotherapy is a profession that helps to restore movement and function when someone is affected by injury, illness or disability. This is achieved through a variety of approaches including movement and exercise, manual therapy, education and advice. 
Physiotherapists not only aim to help to improve the quality of life of their patients through evidence-based treatment but they assist with long-term maintenance and pain management through self-help advice and exercise. Physiotherapists will teach the patient how they can look after themselves to become, and remain, independent.
What do physiotherapists do?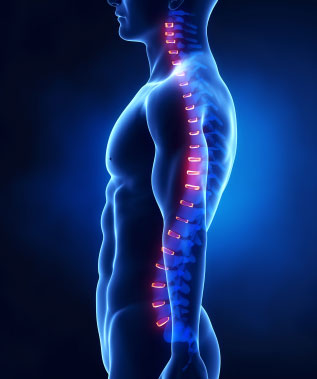 Physiotherapy is a science-based profession studied at degree level and takes a 'whole person' approach to health and wellbeing, which includes the patient's general lifestyle.
At the core is the patient's involvement in their own care, through education, awareness, empowerment and participation in their treatment.
'Active' physiotherapy treatment is only recommended once a full physiotherapy assessment has taken place, the appropriateness of treatment has been established and a comprehensive explanation has been discussed with the patient. Gaining the patients consent to receive treatment is critical and the option not to receive treatment is discussed should the patient wish to self-manage at home.
Why Tim Humphries Physiotherapy Ltd?
20 years experience in both the NHS and private practice
Professional, honest, friendly and confidential service
2 locations in North Essex
Patient dignity and comfort a priority
Evidence-based physiotherapy assessment and treatment
Sound self-management advice
'Active' treatment only if appropriate and with consent
No waiting list
Self-paying or health insurance funded patients welcome
No GP referral required unless through health insurance
Keeps up to date with professional advancements
Conforms to data protection regulations (May 2018)